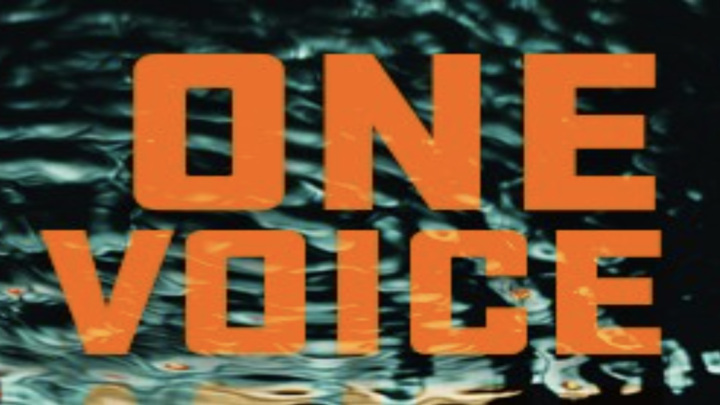 One Voice
September 20-21, 2019
$25 - 75
Dates & Times
Sep 20-21, 2019

5:00pm - 9:00pm
About One Voice
Get ready for the BIGGEST event ever to hit Twin Lakes Camp! Join youth groups from all over as they descend on the camp. There will be lots of EXCITING ACTIVITIES (like Dodgeball), some with other youth groups and some with just your youth group. There will be EXCITING chapel messages. Come prepared to have fun, meet new friends, and GROW in your walk with Christ.
Middle School (6-8) and High School Students (9-12)
We are pleased to have Jeremy Kimble from Cedarville University here as our speaker this year. Jeremy is a favorite here at Twin Lakes Camp. You will be challenged and excited to hear Jeremy share God's Word with us during our chapel times. Come and find out for yourself!
Date: September 20-21, 2019
Leave from Church: Friday: 5PM
Arrive back at Church: Saturday : 9PM
Cost: $75/student
$25/leaders